Services
Performance tuning, computer servicing, data backup and recovery, networking and IT security are only some of our core competencies. We are Microsoft Certified professionals for small business and we provide first-class on-call IT support and computer repair services.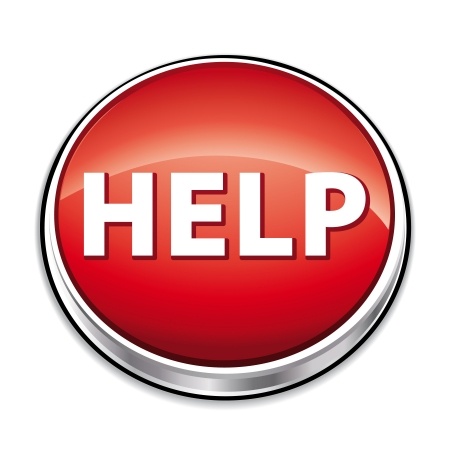 We also offer service-level agreements (SLA's) with PC and Server IT maintenance contracts. Please see below for more information. Our aim is to provide efficient, secure and reliable IT systems to our clients, and thus help in achieving increased business productivity and continuity.

Not all businesses are the same and various companies have different IT system environments. Therefore, we work together with our clients to establish what suits best to their specific needs. Please use Contact link from the menu above if you would like us to provide a free quotation for your computer servicing or IT support needs.
Free PC Health Monitoring
We can provide free PC Health monitoring to our clients, and alert them in advance if their PC or notebook computer needs any attention, for example if we discover hard disk errors, or need to install fresh security patches.
How can we do this for free? Because we have IT technology which works seamlessly in a background and emails us only when there are faults or security threats present.
What's in it for us? We believe that you will be so delighted with our free service, that you will engage us when any issues arise, because with our current IT technology we can solve all PC issues quickly and cost effectively.


On-call Computer Support
We provide on-call IT support services when our clients need occasional help with their IT systems. This is done on time and material basis at our standard hourly rate. We charge in 15-minute increments at $30 per quarter an hour. Minimum charge for onsite support is 60 minutes and we will not charge a callout fee if our visit lasts over two hours. We can also provide up to 20% discount on our labour charges if you choose any of our PC or Server monthly maintenance contracts (*).
By having many spare parts always at hand, we are able to service and repair most PC and notebook computers in a single visit. In case where repair may take longer, we can provide a replacement PC or laptop while your one is being repaired with us.
(*) All prices exclude hardware parts and Goods and Services Tax (GST). Contract terms and conditions apply.