Free PC System Health Monitoring
We Give Our Clients Free System PC Health Monitoring
Our FREE Gift to You That Protects Your PC Network 24 / 7:
We can provide a free PC System Monitoring and alert you in advance if your PC or notebook computer needs any attention, for example if we discover hard disk errors or need to install fresh security patches.
How can we do this for free?
Because we have IT technology which works seamlessly in the background and alerts us only when there are faults or security threats present.
What's in it for us?
Firstly, it's important to know that our PC System Monitoring service is genuinely free of cost or obligation to you. We believe that you will be so delighted with our free service, that you will engage us when any issues arise, because with our current IT technology we can solve all PC issues quickly and cost effectively. As mentioned previously, our service comes with no strings attached and no obligation to you whatsoever.
How to Accept Our FREE Gift and Protect Your PC Network 24 / 7:
Please fill out the form below and click "Send" button.This will send us an email and we will then contact you to arrange this free system health monitoring on your PC or notebook computer, or alternatively you can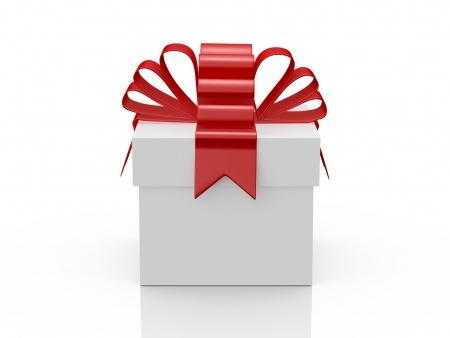 Phone us : (09) 533-7373
Email: info@pchelp.co.nz
Free Phone: 0508-724-357
or : 0508-PC-HELP
Fax: (09) 533-7363